Commercial Landscape Architect Planning
Commercial Landscape Architect, Planning, Design, Renovation. San Jose, Santa Clara, Bay Area
Commercial landscape architect, planning, design, renovation are often necessary to improve the appearance and maintain the value of a property. Our Account Management experts will review your property often. Building entries, driveways, monument signs, and common area landscaping are critical to the visual appeal and value of your property. Our artistic landscape designs create curb appeal. We concentrate on ways to solve specific challenges. We share your concern about potential safety, security, and liability concerns.
"Landscape Renovation Improves Property Value and Curb Appeal. Consider Hiring a Commercial Landscape Architect, For Planning, Design, and Renovation".
As part of our commercial landscape architect, planning, design, renovation, at FloraTerra, we offer year-round flower/ color design and planting services, customized for the season, climate, and your landscape. With 25 years of experience and strong partnerships with local growers, we offer exclusively-prepared (pre-grown) plant and flower materials that minimize unnecessary maintenance, stretch installation and maintenance budgets, and enhance the beauty and growth of your landscape all year long.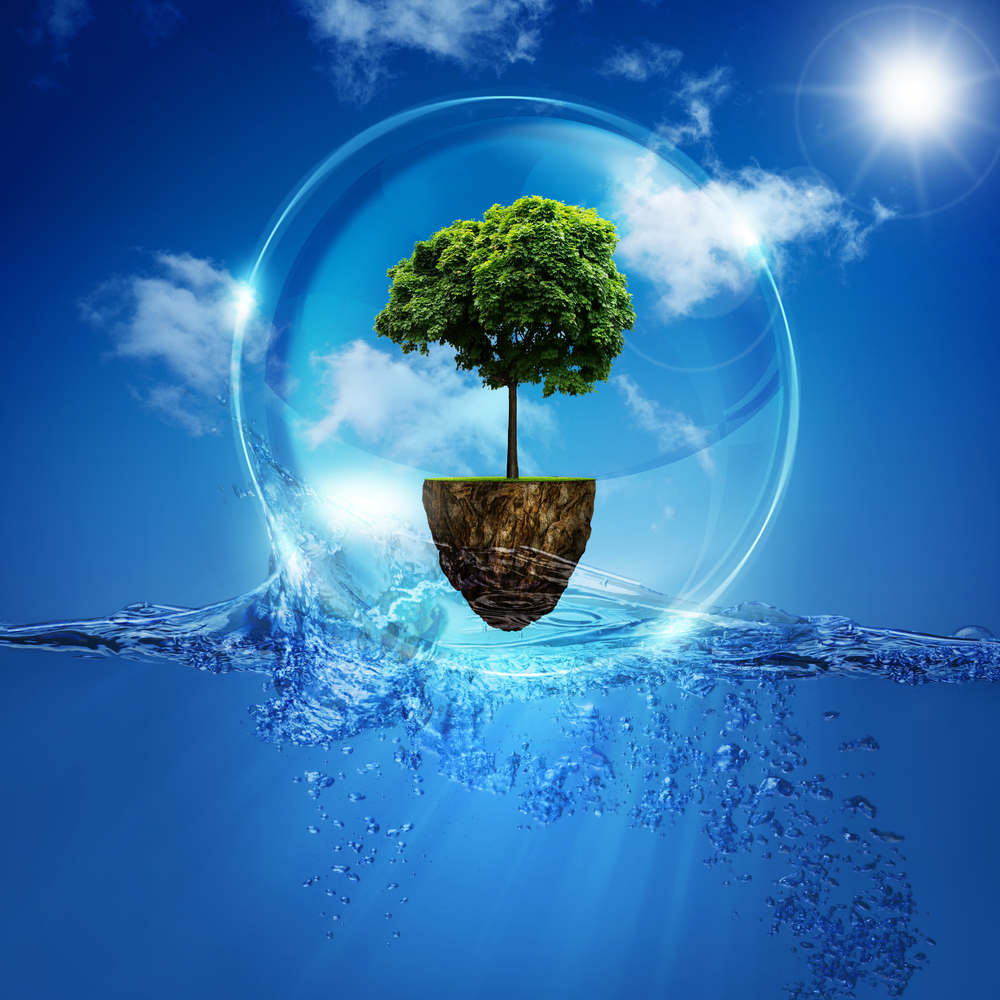 Sustainable Landscape Improvements Conserve Water and Save Money
Our commercial landscape architect, planning, design, renovation recommendations take into account today's emphasis on water conservation and sustainable landscapes. Providing landscaping Services for HOA, Apartments , Condominiums, Estates, Retail Shopping Centers, Municipalities and Public Spaces.
Plan a budget for your next landscape renovation project.
At FloraTerra, we believe in anticipating and budgeting for long term landscape needs. As your strategic partner we provide accurate cost projections and designs based on a uniform theme for "phase-in" renovation projects.
Smart Irrigation Controllers Save Water and Your Landscape Investment
Ordinary irrigation systems cannot adjust to daily changing weather patterns. They generally overwater your landscape, leaving you with expensive water bills and major property damage. Smart Irrigation Controllers help you save water, money and time by eliminating overwatering. Enjoy healthier landscapes while protecting the environment and reducing expensive water maintenance costs.
Our smart water management is a green initiative with the fastest R.O.I…
Commercial landscape architect, planning, design, renovation includes smart watering
Seasonal color / container flower and planting displays
Conversion to drought resistant plants & Low Water Use Drip Irrigation
Full or partial turf/ landscape renovation including planting, sod, hydro-seeding, groundcover installation
Drainage systems
Irrigation system installation / retrofits
Mulching (bark, cobble, gravel, crushed fines)
Landscape design services
Tree care including tree and root pruning, deep-root fertilization, and spraying
Let us show you some of the cost effective ways we might improve your landscape. Commercial landscape architect, planning, design, and renovation complement our other landscape maintenance services for your commercial property in Redwood City, Redwood Shores, Foster City, Palo Alto, Cupertino, Santa Clara, San Jose, Morgan Hill, Milpitas, Fremont.
Please Call Our Number 408.275-1200 or click below