Irrigation System Design and Presentation
Irrigation Design and Presentation Services
Serving San Jose, Santa Clara, Sunnyvale, Redwood City and The Surrounding Bay Area
As a property owner, an irrigation system design, and presentation is a necessary part of the process, as their are detailed dynamics involved in designing irrigation systems. Professional landscape design companies like Flora Terra Landscape Management Services provide proper documentation of all the steps taken while designing and installing your irrigation systems.
At Flora Terra Landscape Management Services, we follow leading best practices for irrigation system design and presentation requirements. From commercial complexes to medical campuses, business parks, retail and industrial properties, estate properties and home owners' associations, we serve all areas in and around San Jose, Santa Clara, Sunnyvale, Palo Alto, Fremont, and the South Bay area.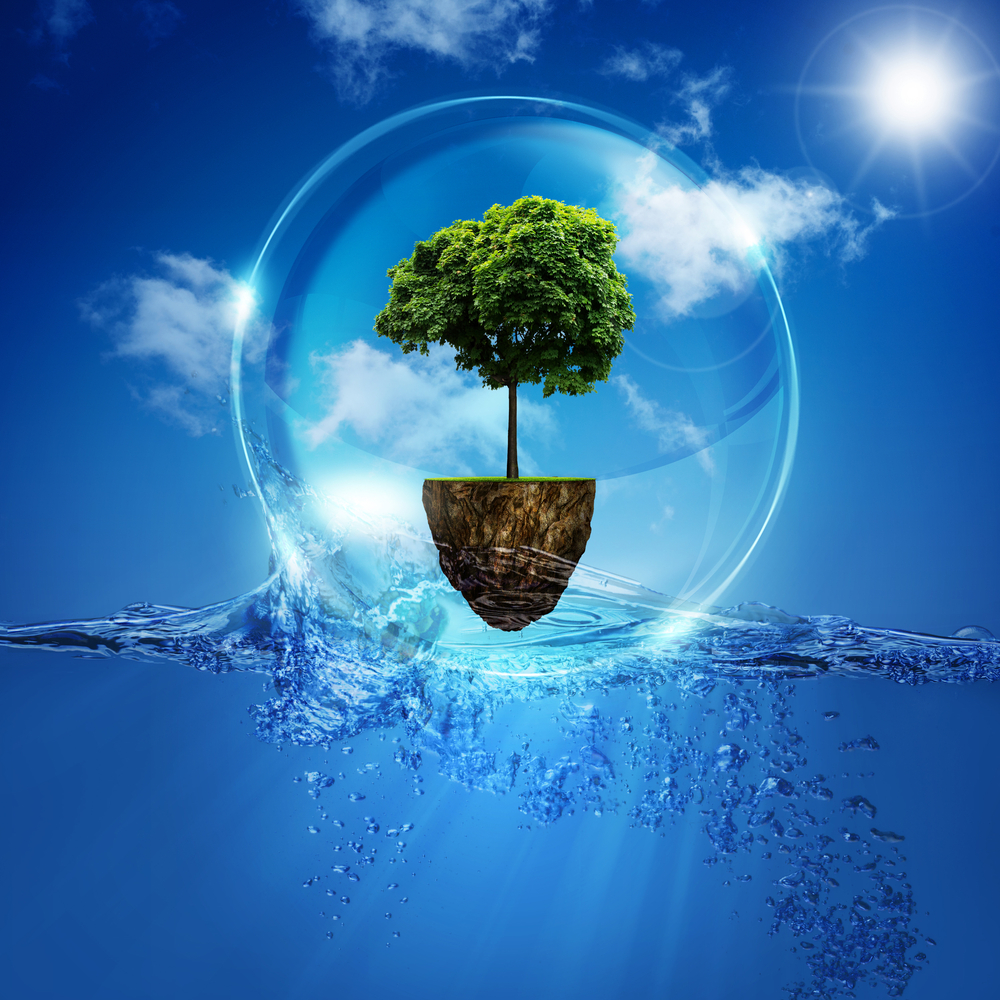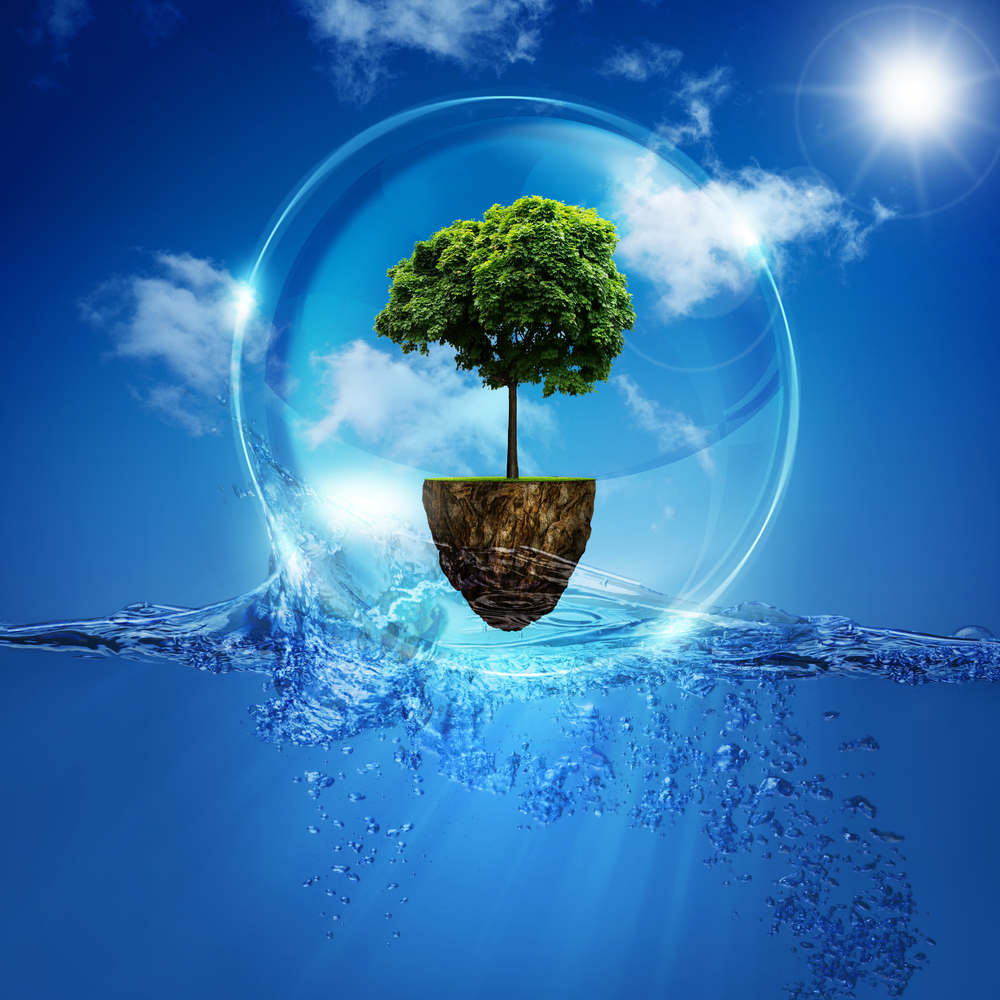 An Irrigation Association certified design company is required to present to the client an Irrigation Design Plan that includes:
Site-specific information like a site map, landscaped area for each hydrozone, prevailing wind direction during normal period of sprinkler system use, heritage trees and reference to local information regarding location of subsurface utilities
Identification and location of all irrigation components including points of connection and locations of water meters, station/zone valves, flow sensors, backflow prevention devices, "smart" controllers, and sensors
Basic hydraulics (pressure losses and calculations) like static water pressure, valve and pipe sizing criteria and recommended system dynamic (working) water pressure
Station/zone and hydrozone information for each station/zone or hydrozone
Design of monthly irrigation water budget
Seasonal (or annual) irrigation water budget
Monthly and seasonal landscape water allowance
Monthly irrigation schedule (for each station/zone)
Source of local historical or current evapo-transpiration data
Source of local historical or current rain data including sources used such as the National Weather Service, local weather channel, local weather station (state location) and state cooperative extension service
Recommendation for frequency of irrigation system inspection
Pumps (if required)
Component warranty and product literature (provide to owner)
Recommendations for water conserving devices like rain shut-off device, soil moisture sensors, high-wind shut-off device and automated control system
Copy of The Irrigation Association's "Irrigation Consumer Bill of Rights"
An Irrigation system design, and presentation ensures that the design calculations will save you money on your water.
The purpose of obtaining an an irrigation system design, and presentation package from your irrigation designer or consultant is to get complete and documented site and zone-specific information, and values used in design calculations. This ensures you know where your irrigation and landscaping dollars are going and that all regulations are met with.
Call us today at (408) 275-1200 or fill out our online form to schedule an appointment. Get reliable and properly documented design services from Flora Terra today.