Commercial Landscape Designers in San Jose
San Jose Ca, Commercial Landscape Designers 
If you're looking for a commercial landscape designer in San Jose Ca for planning, implementation & development, look no further, Flora Terra Landscape Management is your best choice. Our trained commercial landscape designers in San Jose are adept at collaborating with your other consultants including engineers, building architects and contractors to ensure that your commercial landscape architect sets the highest standard with the finest results.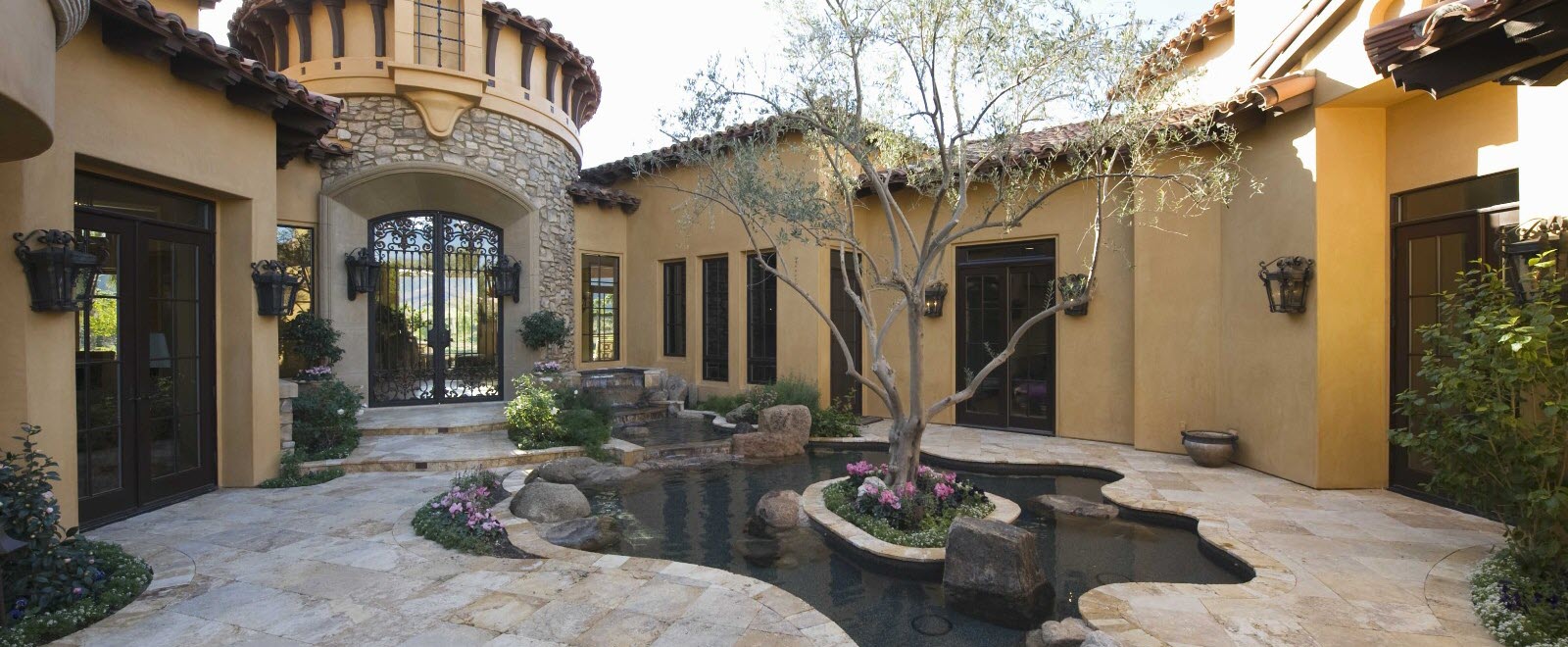 One of the most important aspects of an outdoor living space is selecting the right talent and materials that create captivating and stunning spaces.
Pavers and stone provide the same durability as traditional concrete, they come in a variety of earth tones that complement your architecture. At FloraTerra Design Group, we provide the highest quality stone and paver installation in the industry, giving you functionable, livable outdoor space.
From our architects, artisans, and craftsmen, we design, construct, and build magnificent palates of concrete, stone and pavers.
Our Commercial Landscape Designers in San Jose Include:
Site Analysis to help the commercial landscape architect planning project your vision.
Garden and Planting Design that adds beauty and aesthetics to your landscape.
Commercial Landscape Designer to include elements like paving, walls, irrigation .
Master Plans to help explore the potential of the landscape before work begins.
Managing the Paper Work that includes processing the permits
Construction Administration including site inspections, evaluations, and field reports
We also undertake design-build projects to help realize your vision from start to finish. At Flora Terra, we are committed to creating sustainable landscapes that conserve water, increase curb appeal, and asset value.
Drought, Climate Change and Water Conservation
In the Bay Area, lush landscapes use a lot more water than native type landscaping. To that point, many owners are transitioning from a traditional irrigation to water efficient drip systems. Our experts at The FloraTerra Design Group are water conservation specialists, modifying existing systems into water efficient drip.
Long term success with any landscape starts with an exceptional irrigation system. More importantly, a quality irrigation system ensures your landscaping receives the right balance of water, nutrients and drainage. Our talented irrigation experts have over 25 years' experience, ensuring that your new landscaping gets off to a great start.
FloraTerra Design Group's design specialists create beautiful outdoor landscaping that is gorgeous, water efficient, and colorful. Whether its synthetic grass, native type landscaping, or a full landscape design-renovation, we can help! We specialize in transforming older outdated landscaping into beautiful, water efficient works of art.
Areas We Service :
| | | |
| --- | --- | --- |
| Santa Clara County | Alameda County | San Mateo County |
| Silicon Valley, CA | Fremont, CA | Palo Alto, CA |
| San Jose, CA | Newark, CA | Menlo Park, CA |
| Santa Clara, CA | Union City, CA | San Carlos, CA |
| Sunnyvale, CA | Hayward, CA | Belmont, CA |
| Mountain View, CA | San Leandro, CA | Redwood City, CA |
| Cupertino, CA | Alameda, CA | Foster City, CA |
| Milpitas, CA | Dublin, CA | Burlingame, CA |
| Morgan Hill, CA | Pleasanton, CA | Daly City, CA |
| Gilroy, CA | Livermore, CA | South San Francisco, CA |
Please Call or Click Below 408.275.1200