Commercial Landscape Maintenance Contractor
Commercial Landscape Maintenance Contractor in the San Jose Bay Area
We Serve all areas of Silicon Valley | San Jose | Santa Clara | Sunnyvale | Mountain View |Fremont and The Surrounding Bay Area.
As a commercial landscape maintenance contractor, we have more than two decades of experience. FloraTerra Landscape Management offers an array of commercial landscaping services you can depend on. We provide outstanding customer service and know that quality work sends the right message; boosts curb appeal and business.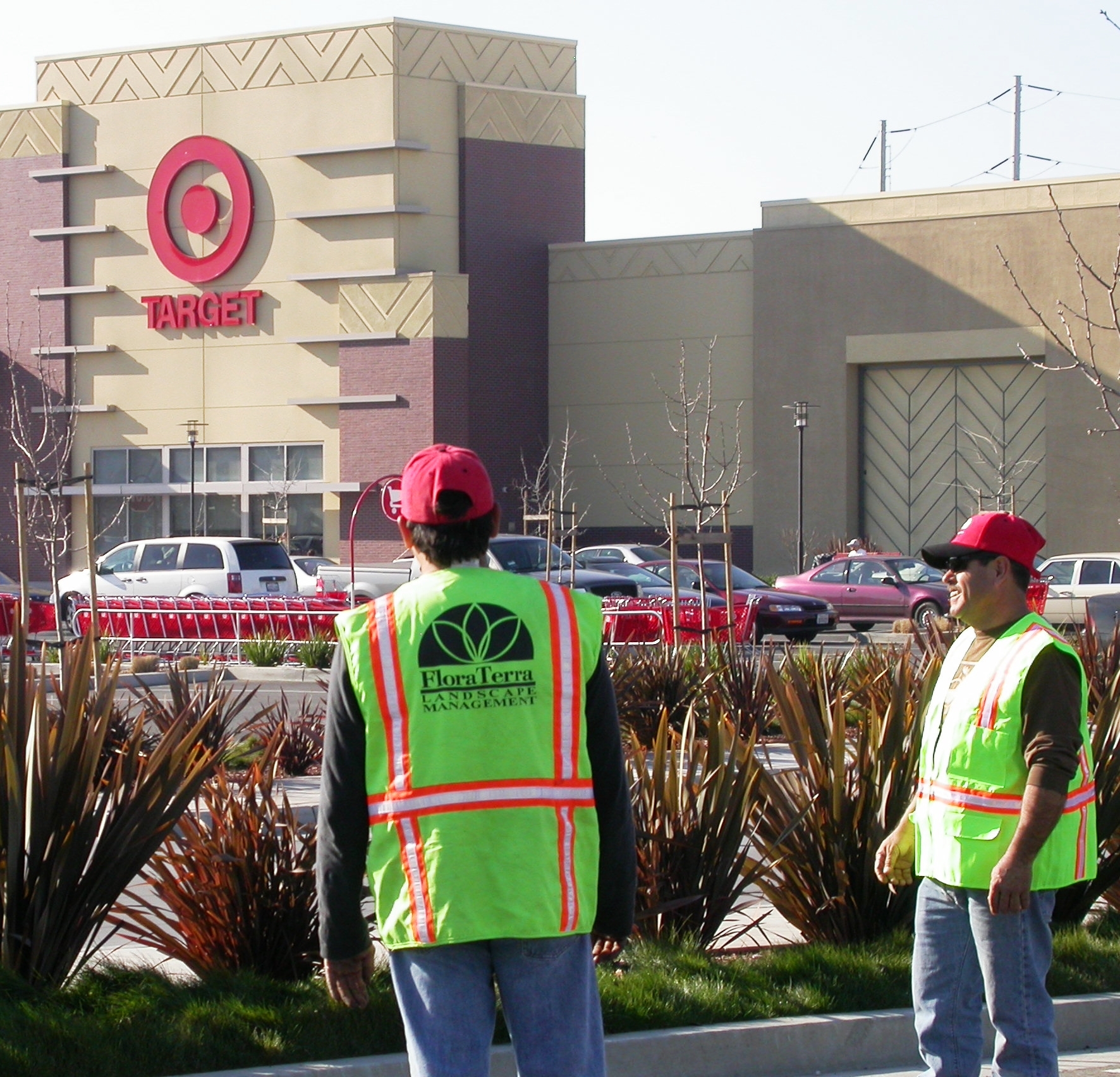 Our Commercial Landscape Maintenance Contractor Service Ensures:
Pro-active communication, monitoring and internal quality inspections.
Saving money on water and future landscape projects.
Support of department leads with transparency and accountability.
Mitigating and identifying potential risk's and safety hazards
Boost curb appeal and attract more business.
Improve your image with colorful flowers and manicured plants, flowers and tree's.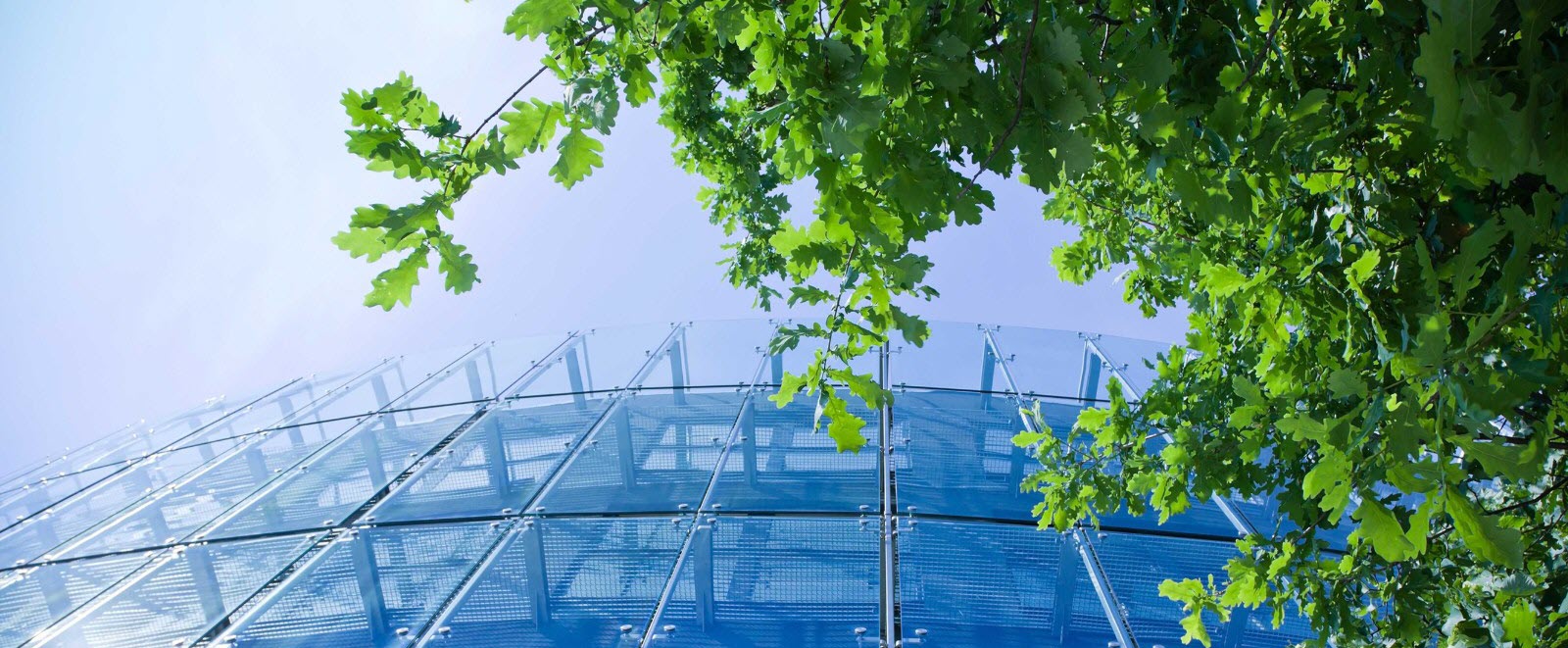 As a commercial landscape maintenance contractor, we provide additional services: commercial grounds management,  commercial tree care, landscape design, landscape development, landscape enhancements, irrigation & water management.
Phone Flora Terra Landscape Management at 408-275-1200 for commercial landscaping services, serving San Jose and the surrounding Bay Area.