HOA Landscape Contractor in Redwood City Ca
Redwood City Ca, HOA Landscape Contractor in San Mateo County
As a leading HOA landscape maintenance contractor in Redwood Shores Ca, FloraTerra provides full-service Condo Landscaping Services for HOA, condominium developments, apartment communities, and homeowner associations.
Quality, Transparency, and Accountability, Guaranteed!
Anyone can guarantee quality condominium landscape maintenance; our condo landscaper's back that guarantee with our rigorous quality assurance program. An assigned HOA, Condo landscape specialist performs regular inspections of your community and analyzes the results. You can rest assured that we're tracking our performance—and you can see that data, too. GPS, timestamps, and photos ensure our landscape inspections are accurate. It's part of our commitment to quality, transparency, and accountability. Learn More
HOA Landscaping Services in Redwood Shores Ca:
| | |
| --- | --- |
| Landscape Maintenance | Irrigation Repairs & Updates |
| Landscape Design | Shrub, Tree & Flower Planting |
| New Installation | Lawn Conversions |
| Landscape Renovation | Budget Planning |
| Tree Care | Concrete & Paving Stones |
| Cleanup & Pruning | Water Management |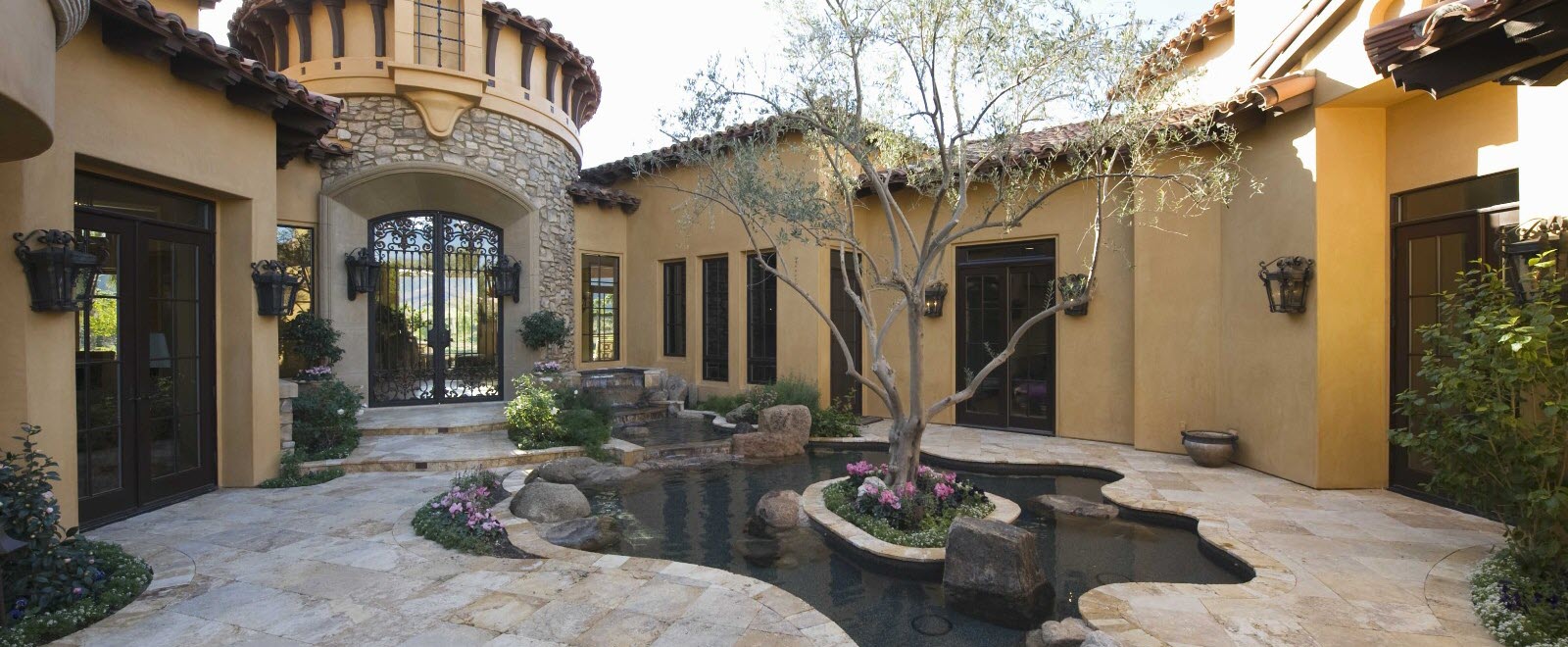 Fast, Easy Communication
As part of our HOA landscape maintenance contractor services in Redwood Shores, you'll have access to our simple FloraTerra app. Submit work orders and report problems right from your portable smartphone device (or via an easy-to-use website—no download required). You can always get in touch with us quickly. Requests get updated in real time so you can check their status. We track how long it takes us to resolve every issue, which helps us uphold our commitment to our fast and easy communication. Learn More
Stunning Outdoor Spaces That Conserve and Reduce!
Well designed landscapes include artistically shaped planter beds, creative hardscapes, and specially selected plants, all contribute to lower water costs, less maintenance that ultimately help our environment. In addition to our HOA landscape maintenance contractor services in Redwood Shores, we have designers & architects that use fresh creative ideas that reduce, conserve and save!.
Smart Watering Systems That Save Your Association Money!
Traditional irrigation systems generally over water your landscape, leaving you with expensive water bills, plant replacements and major property damage. As a water conservation company, our HOA landscape maintenance contractor service in Redwood Shores includes Smart Irrigation Controllers That Save & Conserve Water.
HOA & Condo Tree Care by ISA Certified Arborist's
Another important aspect of our HOA landscape maintenance contractor service in Redwood Shores is our commercial tree care department. Our commercial tree pruning service adds to the aesthetic appeal of any commercial landscape installation project. As a condominium landscape maintenance contractor, we use the most effective techniques that help rejuvenate trees and go a long way in the maintenance of a tree's health.
Areas We Service:
| | | |
| --- | --- | --- |
| Santa Clara County | Alameda County | San Mateo County |
| Silicon Valley, CA | Fremont, CA | Palo Alto, CA |
| San Jose, CA | Newark, CA | Menlo Park, CA |
| Santa Clara, CA | Union City, CA | San Carlos, CA |
| Sunnyvale, CA | Hayward, CA | Belmont, CA |
| Mountain View, CA | San Leandro, CA | Redwood City, CA |
| Cupertino, CA | Alameda, CA | Foster City, CA |
| Milpitas, CA | Dublin, CA | Burlingame, CA |
| Morgan Hill, CA | Pleasanton, CA | Daly City, CA |
| Gilroy, CA | Livermore, CA | South San Francisco, CA |
For Quote, Please Call 408.275-1200