Home Owners Association Landscape Company
HOA & Apartment Landscape Company, San Jose
FloraTerra Landscape Management is a Home Owners Association Landscape Company Serving San Jose, Foster City, and the Redwood Shores areas. Some of our services include lawn care, horticulture, water management, weed, and pest control and overall landscape maintenance. Rely on our homeowner's association landscape company for landscape installation, irrigation, and tree care. Our ISA-certified arborists and experienced landscaping technicians handle all your HOA landscape maintenance requirements promptly and efficiently.
Many HOAs, business parks, commercial complexes and estates across San Jose and San Francisco Bay Area have adopted our sustainable landscapes designs. Not only do their properties look great, they also benefit from reduced maintenance costs and avoid water penalties.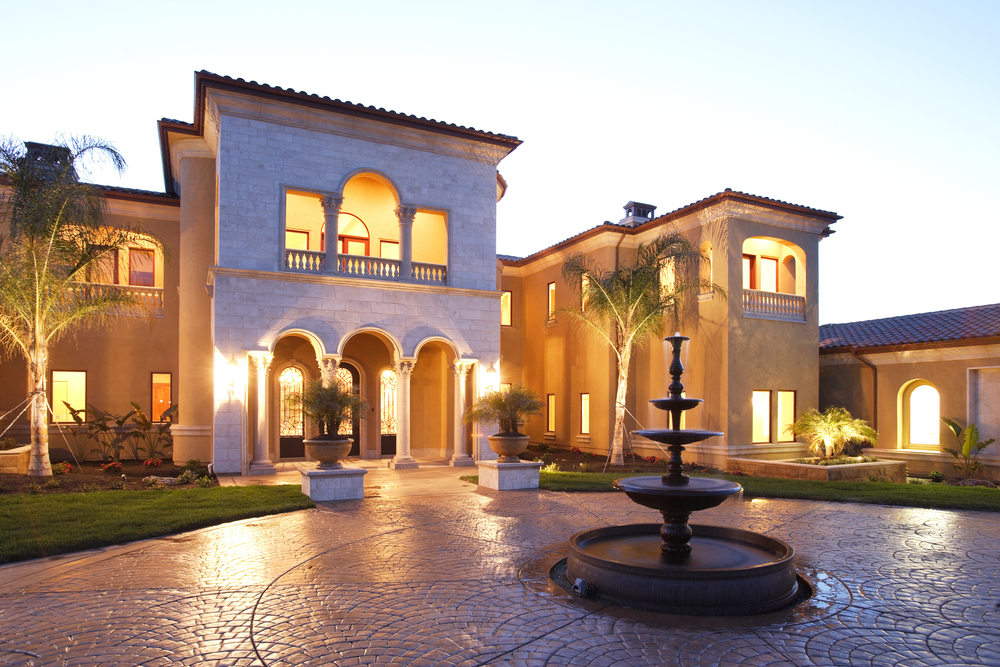 Our Home Owners Association Landscape Company Offers Water Management.
Creative, eco-friendly designs: Sustainable landscaping is California's need of the hour. Flora Terra offers beautiful native trees and plants that are water efficient and relatively easy to care of. We can create eye-catching landscapes with magnificent palms, oaks or other colorful desert varieties while significantly reducing your apartment complex and HOA irrigation needs.
Latest water management techniques: Recurrent drought and water use restrictions demand smart water management. Our apartment and HOA management services employ the latest irrigation equipment and techniques to help monitor your usage and reduce your water consumption.
Reduced cost maintenance: By implementing sustainable green landscapes and efficient water management practices we can help lower your HOA maintenance costs and take care of waste management issues.
Qualified and experienced staff: Flora Terra's experienced and dedicated staff is committed to a clean and green apartment and HOA landscape.
Individualized service: Our effectiveness comes from the personalized apartment and HOA management services. Landscape management and maintenance, tree care or green waste management we provide effective, individualized solutions.
Customer satisfaction: We offer tailor-made apartment and HOA management services. Click here to watch our landscape management services video and make an informed choice for your apartment and HOA.
Flora Terra Landscape Management is a homeowners association landscape company located in San Jose CA, offering high-quality installation, meticulous maintenance, and enhanced curb appeal.
Phone 408-275-1200 for individualized homeowners association landscape services in Redwood Shores, Redwood City, Foster City, and San Jose area.