Tree Services in San Jose, Bay Area
Bay Area Tree Service, ISA Certified Arborists
Trees are a beautiful and important asset in just about any landscape. Proper care, pruning and management of trees is critical to the long term health of the trees and surrounding landscape. The removal of dead or dying branches goes a long way towards improving the health of your trees by keeping pests and diseases at bay. We deliver professional tree care services with our fully trained and ISA-certified arborists who will ensure the vibrant health and beauty of your trees for a long, natural life.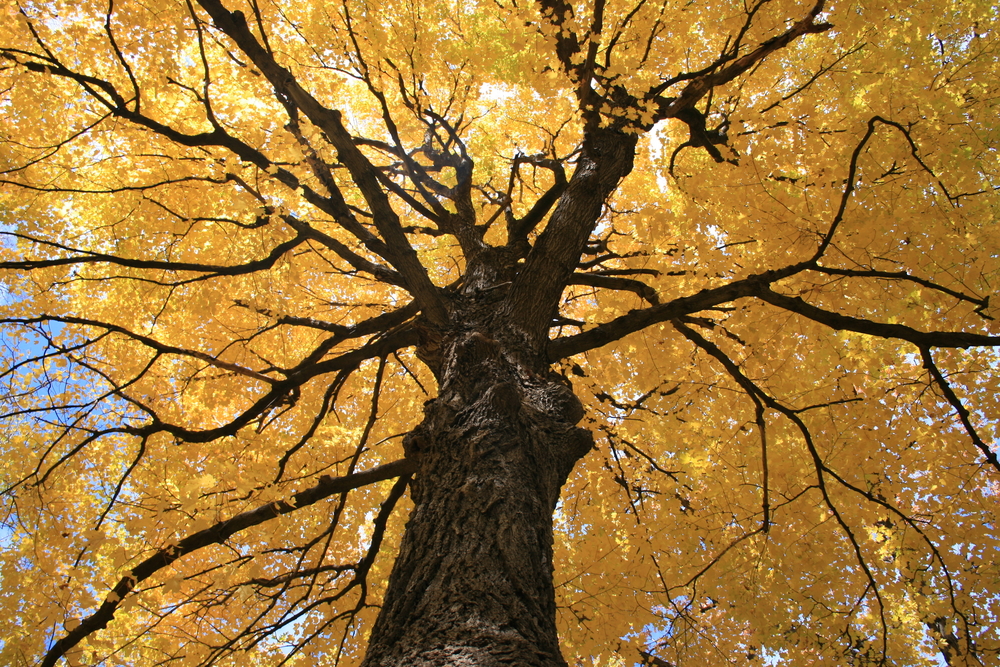 Specialized Commercial Tree Service with Modern Technique
Our bay area commercial tree service in San Jose include specialists that offer unique problem solving with proactive and modern techniques to managing the trees that add beauty and enhance the value of your commercial property. Our specialists are certified arborists and experts you can trust!
Professional Tree Care and ISA Certified Arborists
FloraTerra has trained specialists that take your commercial tree service very seriously and bring value to your Santa Clara County property. We know that proper tree and plant care, delivered at the proper time promotes healthy growth, prevents potential damage from wind and rain and saves weakened branches.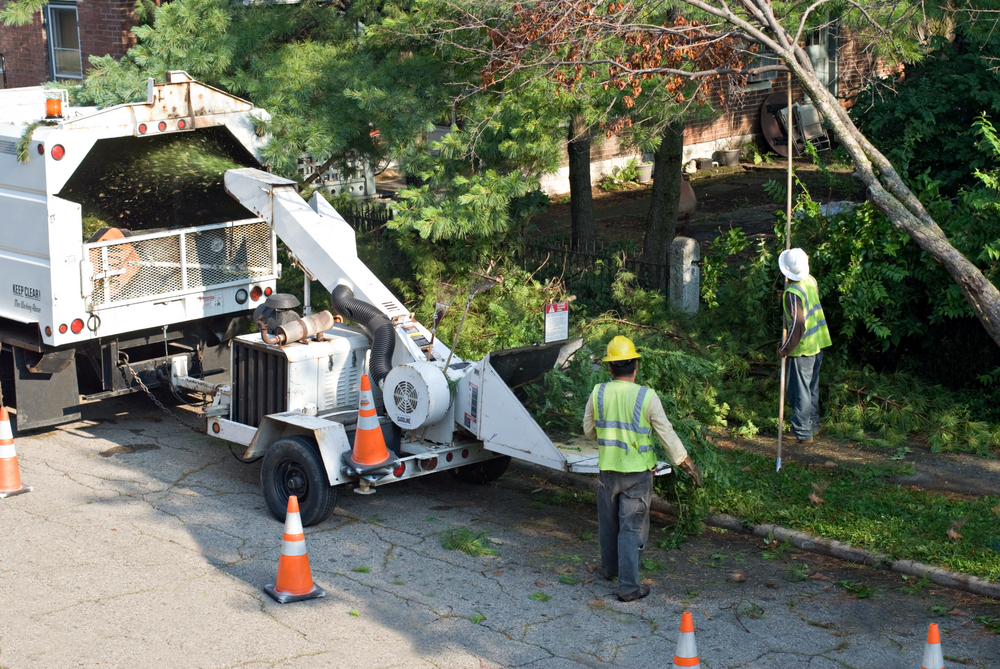 Our Commercial Tree Care Service Includes:
Property line clearance, plus tree removal and stump grinding for those times when renovations are necessary.
New landscape planning, fresh tree planting, and cabling, bracing or staking of young trees.
Regular healthy plant care, including fertilizing, pruning, and pest/disease control.
Hazardous tree inspections and nuisance fruit prevention for overall property value maintenance.


Clients Include:

| | |
| --- | --- |
| HOA & Condominiums | Hotels |
| Commercial Campuses | Apartments |
| Retail Malls | Industrial Facilities |
| Shopping Centers | Corporate Office Complexes |
| Strip Malls | Residential Estate Properties |
| Restaurants | Hospitals & Medical Facilities |
Providing Commercial Tree Service In the Following Cities!
| | | |
| --- | --- | --- |
| Santa Clara County | Alameda County | San Mateo County |
| Silicon Valley, CA | Fremont, CA | Palo Alto, CA |
| San Jose, CA | Newark, CA | Menlo Park, CA |
| Santa Clara, CA | Union City, CA | San Carlos, CA |
| Sunnyvale, CA | Hayward, CA | Belmont, CA |
| Mountain View, CA | San Leandro, CA | Redwood City, CA |
| Cupertino, CA | Alameda, CA | Foster City, CA |
| Milpitas, CA | Dublin, CA | Burlingame, CA |
| Morgan Hill, CA | Pleasanton, CA | Daly City, CA |
| Gilroy, CA | Livermore, CA | South San Francisco, CA |
Tree removal is a last resort for most property owners, but there are often circumstances when it does become necessary. Our ISA certified arborists have the necessary skills and equipment to safely and efficiently remove trees. Flora Terra Landscape Management's commitment to a sustainable environment is reflected in our tree removal procedures as well. All waste generated from the tree removal and stump grinding operations are taken care of under our Green Waste Management program.
Please Call 408.275-1200 or Click Below