It's welcome news that half of California, including the Bay Area, is now no longer in drought. This certainly bodes well for getting our region's most spectacular commercial landscapes off to a good start this season. However, it's no reason to let our guard down as another hot and dry summer surely lies ahead.
Effective water management and drought-resistant landscape design are just two of the priorities that should be high on the list of all working in landscaping at this time of year. In this regard, the transition from winter to spring is a key time to lay a firm foundation for gardens that will thrive right through until the end of the year, no matter how extreme the weather becomes.
In fact, as any commercial property owner knows, it is so essential that the landscapes framing commercial settings offer aesthetic appeal 365 days per year. This requires always looking ahead, which is certainly part of our modus operandi here at FloraTerra Landscape Management.
Winter to Spring Landscaping Checklist
If you are already among our valued clients, then you'll be confident that the following essential tips are already in hand. However, if you are beginning a new collaborative landscaping journey as the first seasonal changes of the year get underway, here are some great pointers to get you started on a strong footing right away.
1. Audit for Seasonal Property Damage
Winter often brings frost, heavy rain, strong winds, and sometimes all three at once. No matter how well your commercial landscape contractor prepares ahead of time, there may still be repairs to make. Hardscaping often bears the brunt of exposure to the elements while cold-sensitive plants can suffer frost damage whenever temperatures dip too low.
It's handy to keep in mind that certain winter impacts may already be covered within your commercial landscaping contract while others may extend beyond it. In either case, your trusted contractor will be able to advise on the best options for a quick remedy as well as how to mitigate future risk.
2. Conduct Post-Winter Tree Care
Trees will inevitably suffer storm damage from time to time, making now an excellent moment to call in one of our talented Bay Area Commercial Arborists for an aesthetic and safety-related tidy-up.
Your commercial landscaping maintenance company should also make quick work of removing or replacing tree stakes that are no longer serving their purpose. These tall-standing poles play an essential role in supporting young trees in their first few years but should always be removed when broken or no longer required.
3. Schedule Hardscape Cleaning and Maintenance
As the winter's temperamental weather patterns gently fade, the time arrives to clear away any debris or residues found on high-profile patios, walkways, and stairways. Leaves and runoff from nearby banks can leave these areas in need of a good pressure wash. Fortunately, your commercial landscape contractor will soon have them looking as good as new and ready to welcome the spring's busy footfall.
4. Clear Away Remaining Plant Debris
The best approach for year-round commercial landscaping is to regularly clear dead material from green spaces during the colder months. However, recurring waves of cold weather will mean that a final clear-away is a must before spring growth resumes.
A seasoned commercial landscaper will be keen to clean up ornamentally planted areas during this optimal window before applying spring mulches and ensuring that every plant has the perfect foundation upon which to build. Removing organic debris is also an important part of fire-preventive landscaping and strategic pest control.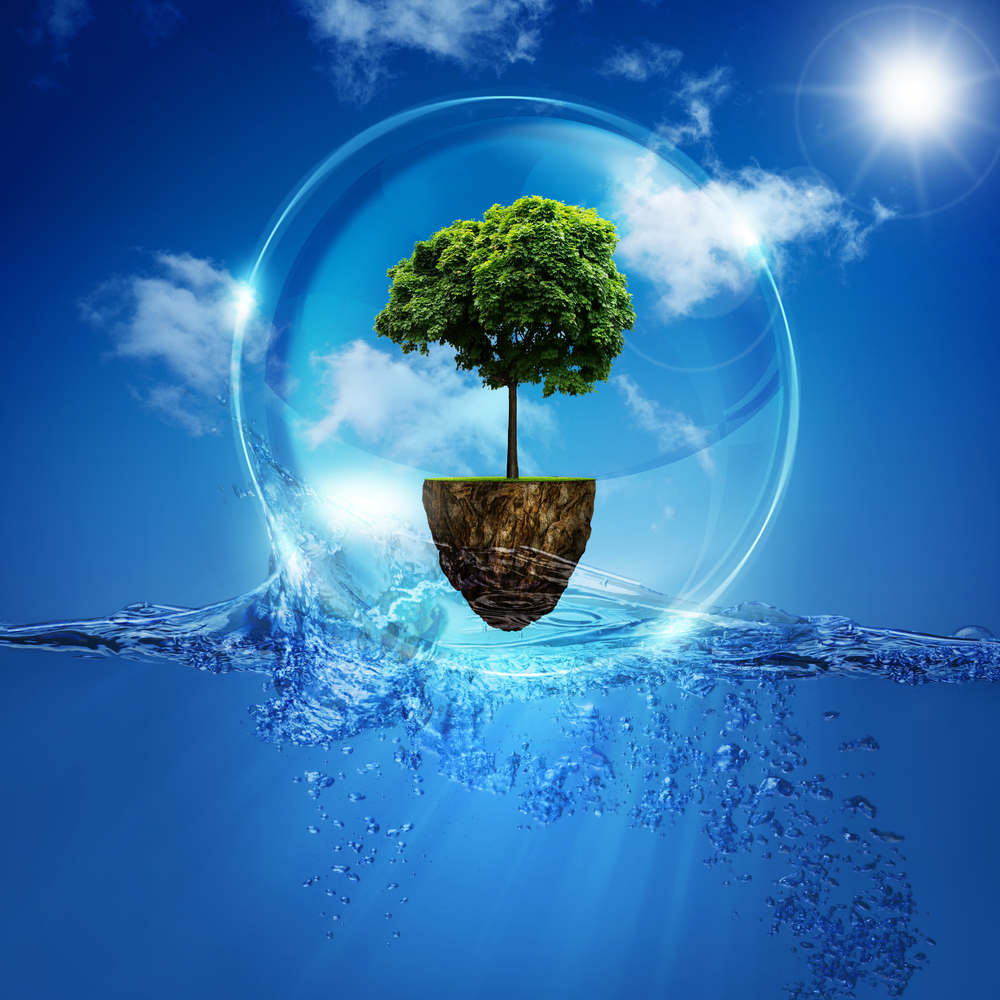 5. Perform a Timely Irrigation Audit
The transition from winter to spring is the perfect time to carefully audit your irrigation systems, ensuring that everything is operating optimally and that there is no frost or wear damage. The FloraTerra team are experts in irrigation design and installation so they'll certainly zip through this task.
It is important that water is delivered where it will be needed—you won't want a misalignment to leave you watering your walls or parking lot. Plus, an unnoticed irrigation leak now will mean escalating water bills later, so consider this process a wise investment if it isn't already included in your commercial landscaping contract. Not to mention, if you don't already have a contemporary irrigation setup, we may be able to guide you through accessing associated rebates.
Let's Discuss Your Pre-Season Landscaping Priorities
Alongside essential winter-to-spring maintenance, this part of the year provides an excellent opportunity to get together and talk through your landscaping aspirations for the seasons ahead. A joint on-site meeting will allow us to confirm ongoing maintenance schedules and plan special projects such as infrastructure upgrades or fun floral planting schemes to add a dose of extra color.
By taking the time to touch base, we can cover any hot-button concerns that you may have, refine forward planning, and schedule future follow-ups. We can ensure that landscaping maintenance continues to align with your budget and service expectations, while also discussing whether you require water-wise landscape enhancements to reduce your property's running costs. Crucially, the better we understand your needs, the better we can ensure that your dollar spend yields the best possible returns in support of your long-term goals.
Are you ready to get started with a commercial landscape company that always prioritizes your best interests? Request a consultation with your local FloraTerra Landscape Professional today. We'll come and meet you in person, create a customized plan for your specific service needs, and help you take your property to the next level. Get in touch today to find out more.
Call 408.275.1200 or Click Below

BAY AREA LOCATIONS:
| | | |
| --- | --- | --- |
| Santa Clara County | Alameda County | San Mateo County |
| Silicon Valley, CA | Fremont, CA | Palo Alto, CA |
| San Jose, CA | Newark, CA | Menlo Park, CA |
| Santa Clara, CA | Union City, CA | San Carlos, CA |
| Sunnyvale, CA | Hayward, CA | Belmont, CA |
| Mountain View, CA | San Leandro, CA | Redwood City, CA |
| Cupertino, CA | Alameda, CA | Foster City, CA |
| Milpitas, CA | Dublin, CA | Burlingame, CA |
| Morgan Hill, CA | Pleasanton, CA | Daly City, CA |
| Gilroy, CA | Livermore, CA | South San Francisco, CA |